Pietramora
Romagna DOC Sangiovese Riserva Marzeno
Pietramora, bottled only in the best vintages, expresses the finest Sangiovese of our vineyards, now all trained under the alberello system with high density vines. Among the red wines, Pietramora is the one we value most and that more than any other reflects—as we want it to—the character of the vintage: austere tannins in 1995 and 1998, opulent alcohol in 2000, buoyantly full-bodied in 2001 and 2011, exuberantly fruity in 2012, enormously classic in 2015.
A touch of Ancellotta, never more than 3%, completes the final blend almost every year.
Starting with the 2011 vintage, labels carry the name of the sub-zone Marzeno to which it officially belongs.
Alcohol content
15% vol
Serving temperature
18 °C
Grapes
Sangiovese and, in some years, Ancellotta (maximum 3%)
Vinification
Partly in 500-liter French oak tonneaux for two weeks with manual pumping over and reassembly, and partly in stainless steel tanks of medium capacity with maceration for 15-21 days
Aging
In French oak barriques (20% new) for twelve months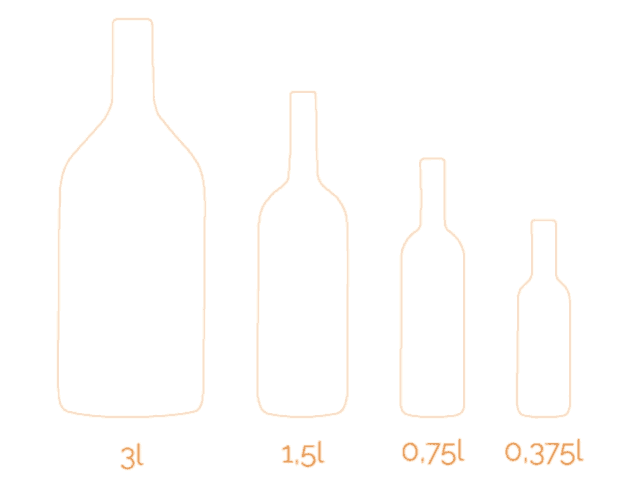 Average production
5000 bottles, 400 half bottles, 400 magnums and 40 3-liter bottles
Vintage
Awards
Gambero Rosso
2003 - Tre Bicchieri
2004 - Tre Bicchieri
2006 - Tre Bicchieri
2008 - Tre Bicchieri
2011 - Tre Bicchieri
Guida Oro Veronelli
2001 - 92/100
2004 - 93/100
2007 - 92/100
2008 - 93/100
2011 - 93/100
2015 - 92/100
2016 - 93/100
Guida Espresso
2001 - 18/20
2003 - 18/20
2011 - 18,5/20
Doctor Wine
2011 - 93/100
2013 - 94/100
Slow Wine
2011 - Grande vino
Vitae
2011 - 4 Vines
2016 - 4 Vines
AIS Romagna
2007 - Eccellenza
2008 - Eccellenza
Wine Adwocate
2001 - 91/100
Wine Enthusiast
2003 - 90/100
Walter Speller
1988 - 16/20
1995 - 16,5/20
2001 - 17,5/20
2006 - 17,5/20
2007 - Punteggio 17,5/20
2008 - Punteggio 18/20
Wine Spectator
2007 - 90/100
Falstaff
2016 - 93/100